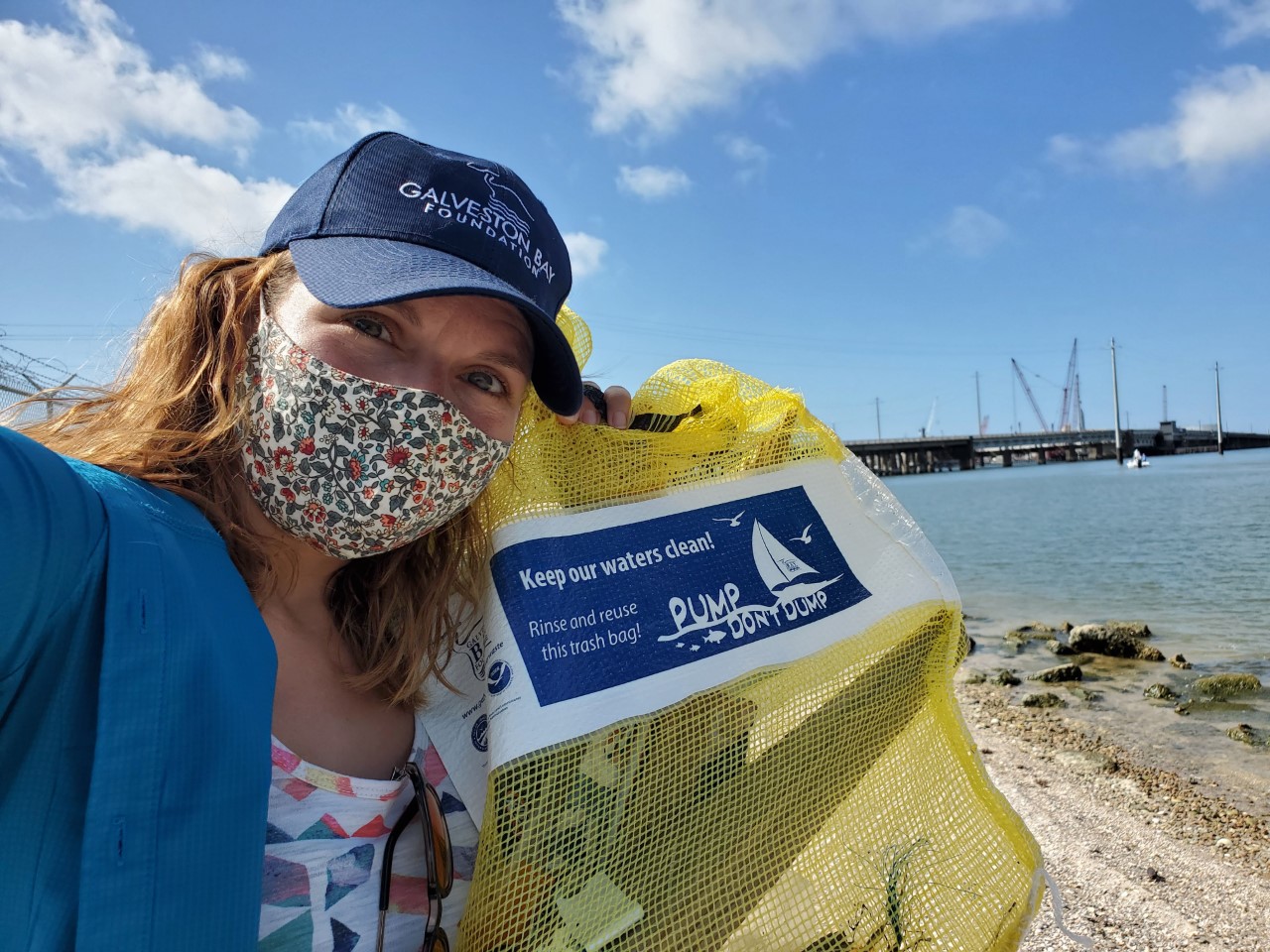 As I'm sure you realized by now, the global pollution problem requires many solutions across many different levels. These include corporate responsibility and political policy change as well as individual actions to advocate for these changes and reduce single-use waste at home and work. Organizations in the Houston-Galveston area recognize collaboration is crucial to make an impact on a problem of this size. These partnerships are only getting stronger as we work toward a common goal of protecting our local environment. In the process, we hope to empower people in the community with plenty of knowledge and resources to easily take action. Check out the action plan at the Partners in Litter Prevention website, donttrashagoogthing.org. Reducing pollution in our area improves quality of life for all of us and protects the wildlife that rely on these ecosystems. So, what can you do?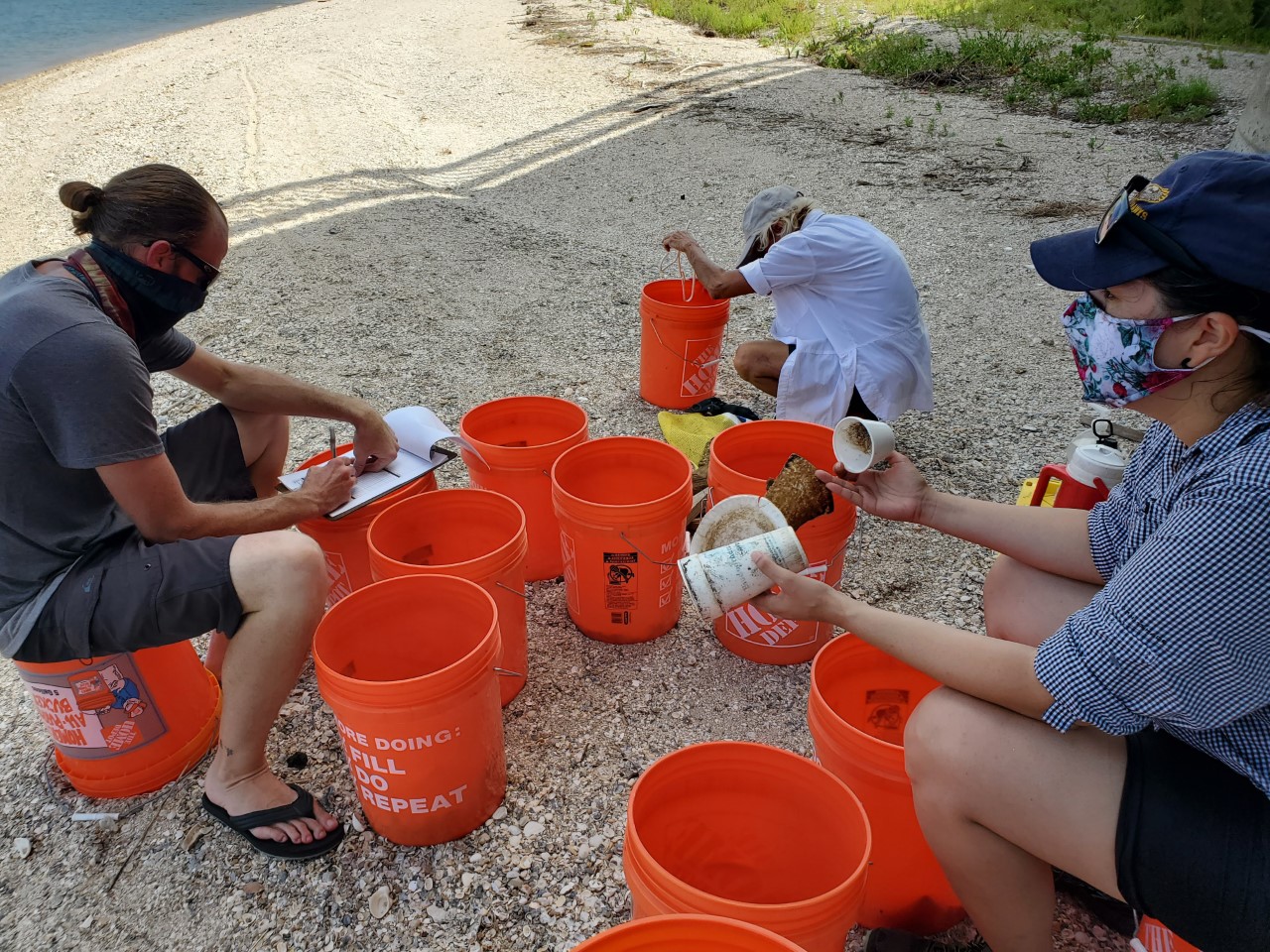 On a policy level:

Voice your concerns about litter and trash to your local representatives
Let your favorite businesses know you'd love to see less single-use plastic
Consider a company's sustainability practices before making new purchases

At home:
In your neighborhood, green spaces, rivers, bayous, and bays:

Learn about local organizations that help tackle pollution:

Partners in Litter Prevention (PLP) – A collaboration of local organizations that work together to plan prevention and removal of all types of litter in our area: Houston Advanced Research Center, Galveston Bay Foundation, Houston Area Research Council, Bayou Preservation Association, Texans for Clean Water, Houston-Galveston Area Council, Houston Botanic Garden, Keep Texas Beautiful, Harris County Flood Control District, Turtle Island Restoration Network, Houston Audubon, Black Cat GIS, and more.
Plastic Pollution Prevention Partnership (P3P) – A action team of groups committed to preventing plastic pollution from entering the ocean that includes many of those mentioned above plus: Texas Parks and Wildlife, the United States Environmental Protection Agency, Galveston Bay Area Master Naturalists, Keep Bolivar Beautiful, the American Bird Conservancy, the Gulf Coast Bird Observatory, and more.

Participate in one of the efforts we have included in the graphic below

We have gathered this list that includes options for everyone, with any time availability. Some can make a difference in just a few minutes!
They can be planned or spur-of-the-moment, and can be done alone, with family, or in socially-distance groups.
If you have ideas or other initiatives to share, please visit the Contact Us page and send us a message about it.
Links from infographic: