Volunteer to Make Straight As for the Bay!
The mission of the Galveston Bay Foundation Volunteer Program is to support the preservation, protection, and enhancement of Galveston Bay through hands-on incorporation of the local community and general public into vital restoration, research, education, administrative, and fundraising projects.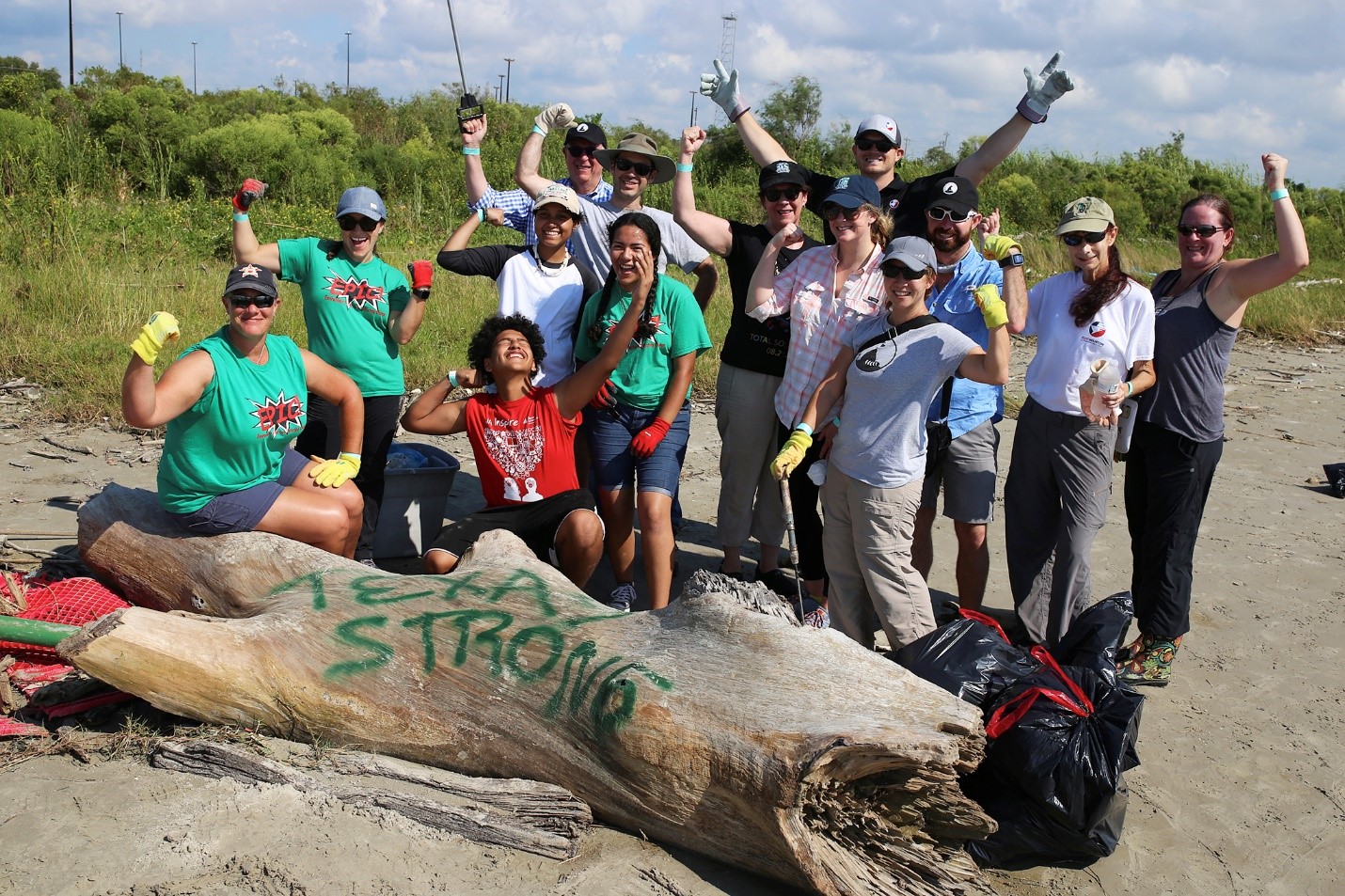 Volunteers are vital to the success and continuation of activities that support the Galveston Bay estuarine system. At the Galveston Bay Foundation, we envision volunteers becoming trained, experienced, and self-motivated stewards who will support Galveston Bay for years to come.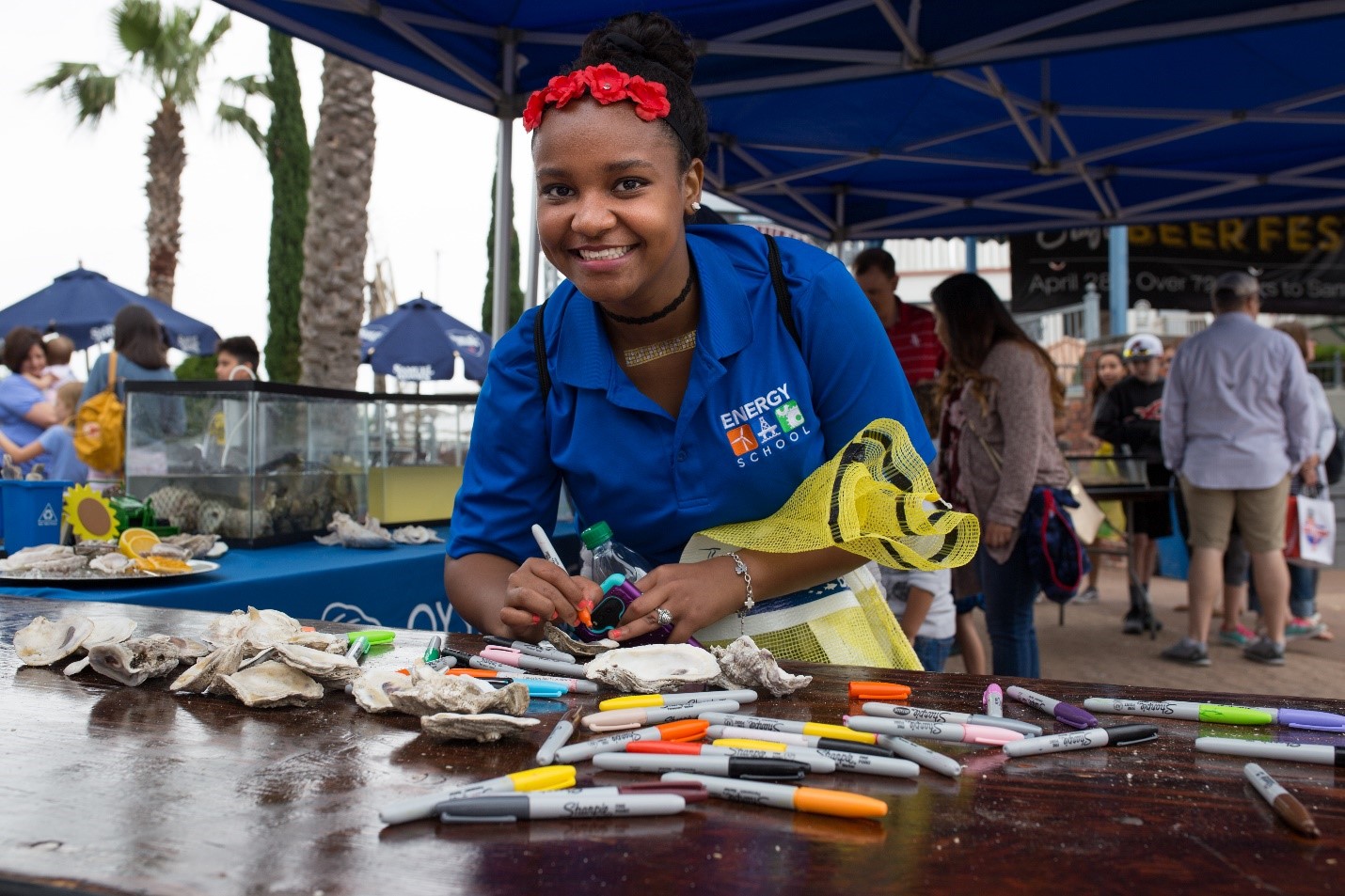 This month we are featuring one of Galveston Bay Foundation's most active volunteers, Gene Fisseler!
An Interview with Gene Fisseler:
How long have you volunteered with Galveston Bay Foundation?

It was probably sometime around 2008, not long after being named director of public affairs at Reliant Energy. My responsibilities in my new role included managing existing – and developing new – relationships with community organizations (GBF is a good example) across Texas. To effectively accomplish that goal, I met with executive directors like GBF's Bob Stokes, learned about nonprofits' programs, directed corporate financial contributions, and coordinated employee volunteer engagement opportunities. Being a "hands on kinda guy," I made a point to participate with the volunteer teams at least once or twice to better understand the work of the organizations we supported.

Why did you start volunteering with Galveston Bay Foundation?

Initially I became a GBF volunteer to better understand how GBF accomplished its mission of protecting and preserving Galveston Bay. But I also live near the Bay and I've had a lifelong interest in the environment and conservation. I found that I liked what GBF was doing and I really enjoyed partnering with the staff and other conservation-minded folks. Next thing you know, I found myself a recurring volunteer.

What are your favorite GBF volunteer opportunities?

You know, it's hard to say. There's nothing I find more enjoyable than being outdoors, especially in or near the water. As a kid growing up in Central Texas, I spent all my free time down by the creek or on our local lake, doing what kids do – swimming, fishing, water skiing, hiking and camping. I get a kick out of being a "serial volunteer" for Marsh Mania, Trash Bash and Abandoned Crab Trap Removal. And, although my long-distance bike riding days are long past, I've followed the Bike Around The Bay riders almost every year as a photographer. Working at Bay Day booth on the Kemah Boardwalk is always a good day spent. I also serve on the GBF Advisory Council. And the latest – and very cool – volunteer opportunity GBF has afforded me is helping with its dolphin research team. Since these are all such different experiences, I guess I'll have to pass on this question.

Why do you think it is important to get involved with local conservation organizations?

The world "local" is the operative word in your question. Keeping up with environmental issues across the planet is important – the plight of polar bears in the Arctic, the impacts of human activities on the world's oceans, the loss of habitat in the Amazon basin. But concern for the environment in our own backyard should be a higher priority for us. We live, work, and play in the Houston area. There are millions of us here and our daily activities take a toll on our native waterways, forests and prairies as well as on the wildlife and plant life that inhabit them. The better we understand our local environment, the more able we are to offset the impacts we're making. It's our responsibility…ours alone.

What advice do you have for somebody that is interested in being a GBF volunteer?

Don't worry that it might be too cold, too hot, too wet, or too much work. Just "sign up and show up!" You'll get way more out of volunteering with GBF than you'll ever put into it. More fun, more satisfaction, more friends. Trust me on that!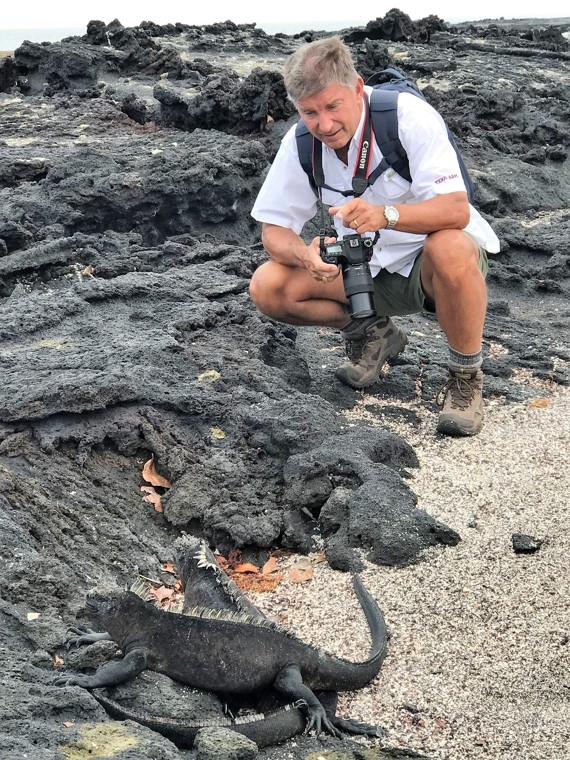 Gene Fisseler, a native Texan and Fightin' Texas Aggie, enjoyed a forty-year career in the electric power industry, working in engineering, environmental, public affairs and government relations. He has served on a half dozen environmental and conservation non-profit boards and is a Texas Master Naturalist. Gene and his long-suffering bride Jan have one daughter, one son-in-law, and one very excellent granddaughter.
To learn more, sign up to be on our the Galveston Bay Foundation Volunteer email list today!