We are all spending more time at home, ordering take-out in place of sitting in a restaurant, and buying extra cleaning products these days. We are likely using more energy and water in our homes, and creating more trash with to go boxes, plastic grocery bags, and extra paper towels. It's ok, we are all just trying to be safe and support our community! At least many of us are driving a lot less, so that helps! With many businesses and options still closed, we are also spending more time in nearby nature so it's easy to be reminded of our impact on the environment. There are still things we can do to reduce our negative impact on our Bay ecosystem, even with the changes we have faced. Here are some LITTLE THINGS you can do that can make a BIG DIFFERENCE.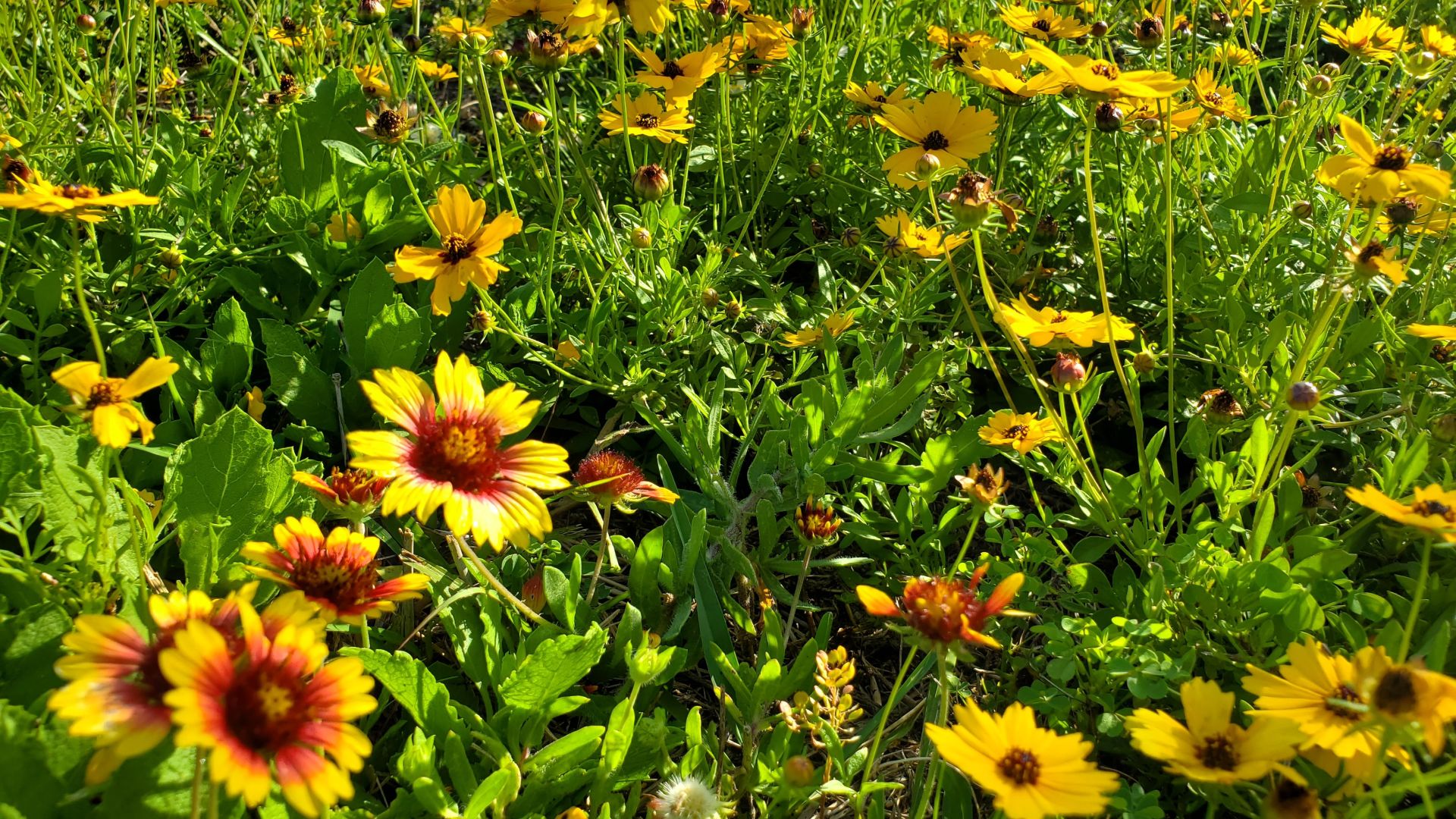 Cleaning and water-saving tips

Turn the water off when washing your hands – this helps you actually take the full 20 seconds needed for washing your hands too.
Turn the water off when brushing your teeth – this helps you actually take the full 2 minutes suggested for teeth brushing too.
Pick up and learn how install a rain barrel for only $35 with Galveston Bay Foundation's Rain Barrel Workshop (safe pick-up options and tutorial held online)
Replace paper towels with cleaning cloths, rags, or old hand towels. Saturate them with cleaner and they work even better than paper towels!

When dirty, place them in a pillow case
Wash the towels, pillow case, and your reusable cloth mask together as needed

Use refillable glass bottles and bulk or concentrated cleaning products
If you decide to use gloves to handle mail, packages, etc at home – use reusable kitchen gloves and wash them thoroughly between touching things, like you would your hands

Tips when shopping since, for hygiene reasons, reusable bags may not be allowed right now

Put your groceries straight into your shopping cart, then into your reusable bags when you get to your car or to bring into the house from your car
Choose paper bags if you need bags
Look for products made from recycled content and in more sustainable packaging – think glass, tin, or cardboard over plastic

Ordering take-out?

When you call or use an app to order, request they DO NOT include plastic cutlery with your order (and plastic bags if possible). This works and we're eating at home anyway.
Eat local from places that source locally! Less carbon emissions to transport ingredients, plus you're helping your community and local farmers.

Energy tips – we are home for many more hours now, using much more electricity!

Turn off lights when you are not in the room
Unplug computers or turn off power strips when not in use
Turn down the A/C whenever possible and use fans, or open the windows to enjoy the weather, especially in the morning and evening when it's coolest

Pass the time with some Bay-friendly activities or conservation crafts. Here are some to get started:




Start a native garden. You don't need a yard for this!
Use plastic containers to make mini greenhouses or garden wind spirals
Old T-shirts can be easily made into reusable bags without even sewing!

Trash reduction and recycling




All of these can be recycled in plastic bag receptacles at places like Target, HEB, and other grocery stores

Plastic wrappers and packaging from masks, gloves, toilet paper, and paper towels
Plastic envelopes, air pillows, and bubble wrap from online shopping
Plastic bags from stores and take-out

Keep recycling your clean plastics, paper, cardboard, aluminum, and glass!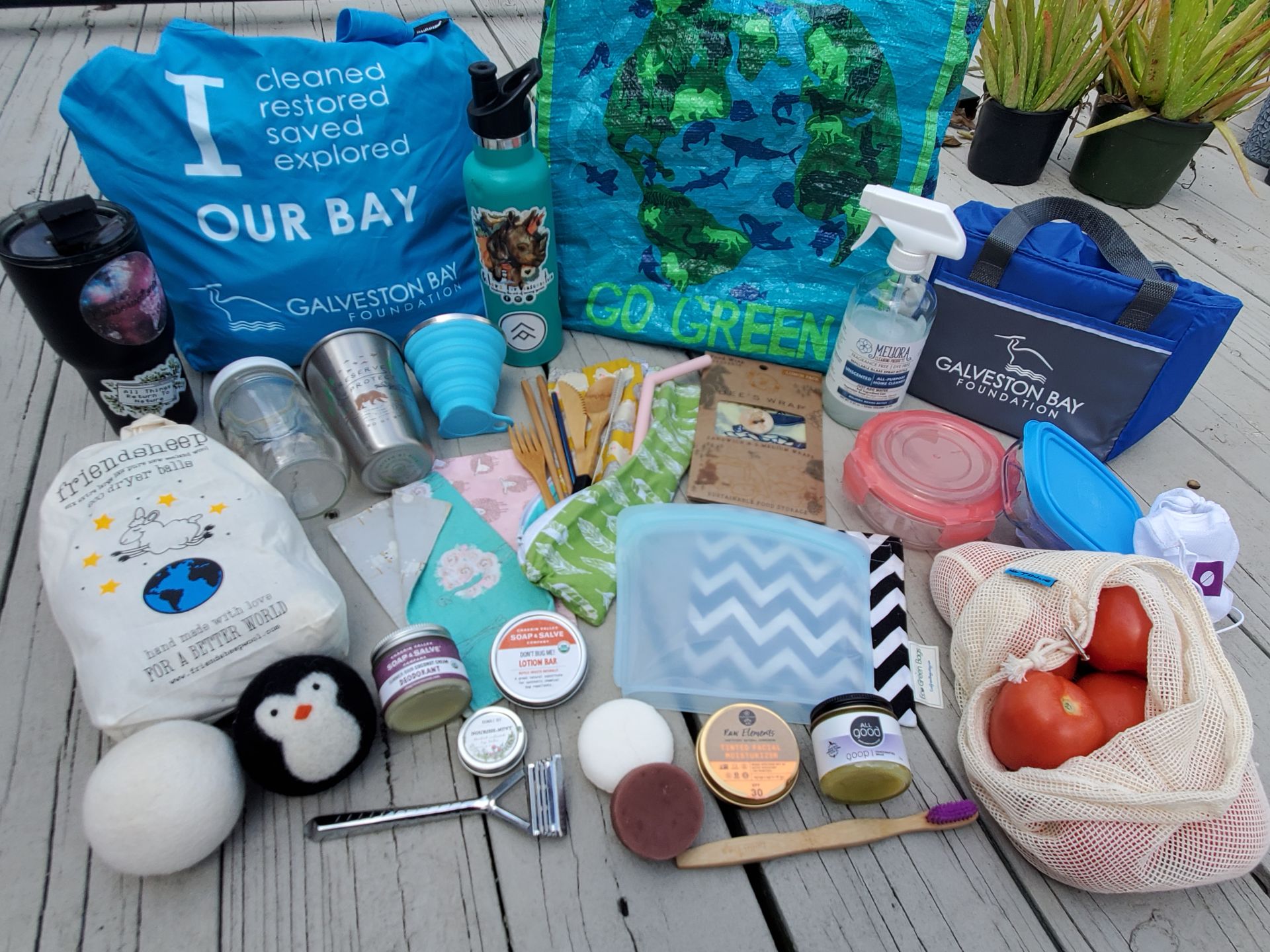 Galveston Bay Foundation's Community Engagement Coordinator, "Sustainable Sasha" has a few videos for kids and adults and a website blog post that offers swaps you can make to replace single-use items, plus handy recycling tips!


Sustainable Sasha's Interactive Game for Kids: Recycle, Trash, or Compost?
Earth Day Sustainable Swaps and Recycling Confusing Items Tutorial
Sustainable Swaps and Recycling Follow-Up Blog with links and details